Join the Technological Revolution
Access Industry led education and state of the art facilities to build yourself a better future.
SOUTH EAST INSTITUTE OF TECHNOLOGY
Supporting Skills Development in the South East
The Institutes of Technology (IOT) have been formed across England to enhance the career and employment chances of young people and adults. The programmes have been designed in collaboration with employers, colleges, and universities with employers at the heart of decision-making, curriculum development and delivery.
Our aim is to ensure students are fully equipped to begin a career with a clear progression route.
South Essex IoT is dedicated to widening opportunities by offering flexible and affordable qualifications to learners of all ages.
At the South East Institute of Technology, we are focused on developing the talent and skills to be utilised in industry and by collaborating with employers, play a part in supporting the technology-driven economy in the South East. We also offer the chance of personal and professional development in the form of life-long learning.
Check out some of the industry fields we offer courses in.
What's happening around the South East IOT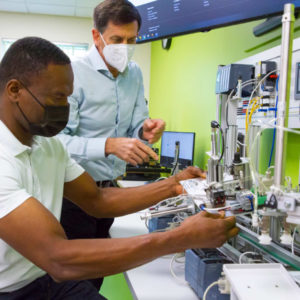 The DfE will be providing £13m across the college partners to support the development of the IoT. Each Partner college will benefit from refurbishment of an area of their…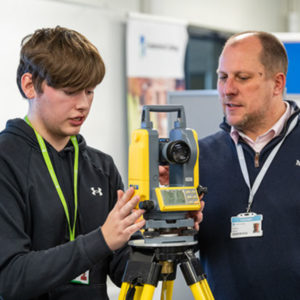 A state-of-the-art Institute of Technology (IOT) facility at Chelmsford College was launched on 3rd February 2023, officially opened by Chelmsford MP, Vicky Ford. The IoT is one of several…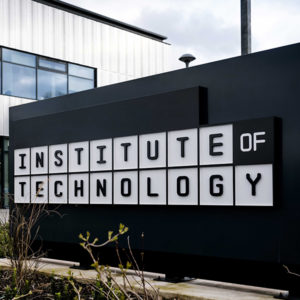 Students in the South East presented with fantastic opportunity to benefit from new Institute of Technology. A new training initiative that combines the expertise of educational partners and industry…
Our Partners Cover the South East of England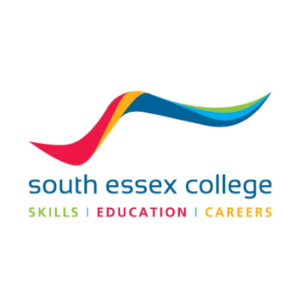 South Essex College of Further and Higher Education, also known as South Essex College, is a further education college located over six campuses in Basildon, Southend-on-Sea and Grays in Essex. It provides a broad range of vocational and academic courses as well as an adult provision and higher education courses at the University Centre South…
ARE THERE INDUSTRY LEADERS INVOLVED
A Number of Employers are Actively involved with us…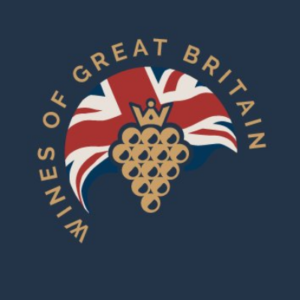 Wines of Great Britain (WOGB) is a leading producer and distributor of premium quality wines in the United Kingdom. Founded with a commitment to excellence and a passion for winemaking, WOGB has established itself as one of the premier producers of English and Welsh wines. The company's winemakers use traditional winemaking techniques combined with state-of-the-art…